The experience of the environment :
The place I've chosen for this task is the center of the city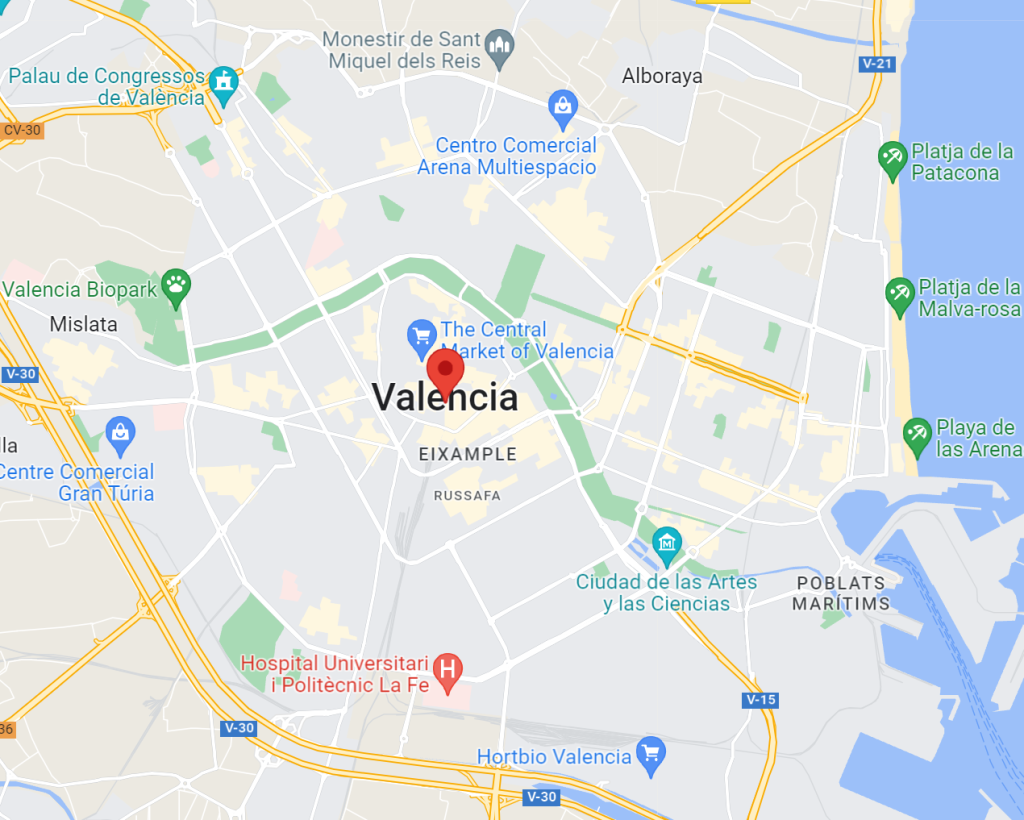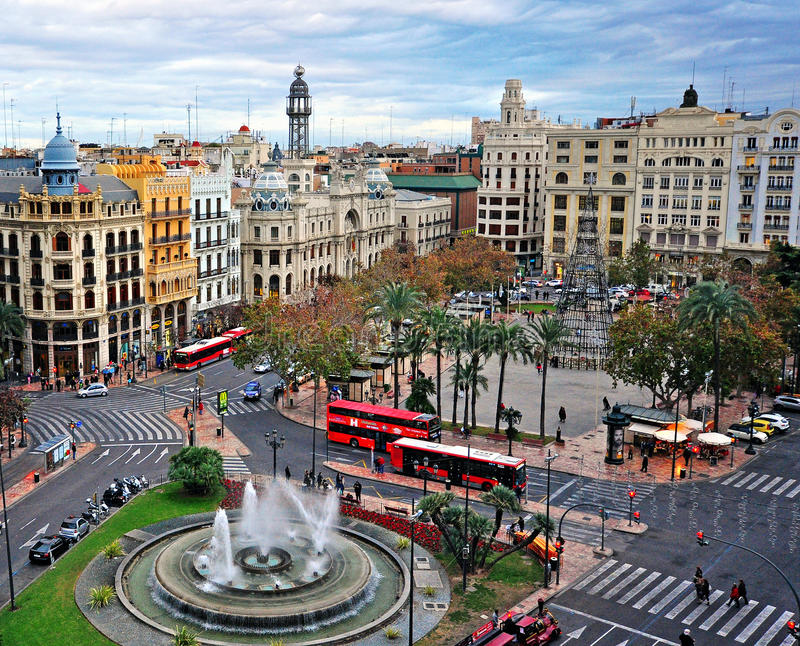 I chose the city center because it is my go-to place whenever I feel bored or I'm in a bad mood.
What fascinates me the most about it is its buildings, I love walking around, analyzing and taking ideas about the architecture of the buildings, and of course, taking pictures too, they're amazing and fascinating.
Occasionally I go there in the morning but I mostly go there at night, as I prefer how it looks in the nighttime. The only disruptive element about it is when it's very crowded.
I think this place can influence its visitors through its amazing architecture of the old buildings and the small streets, and they will definitely feel hung out and would want to visit it again and again, and would want to see more of the city.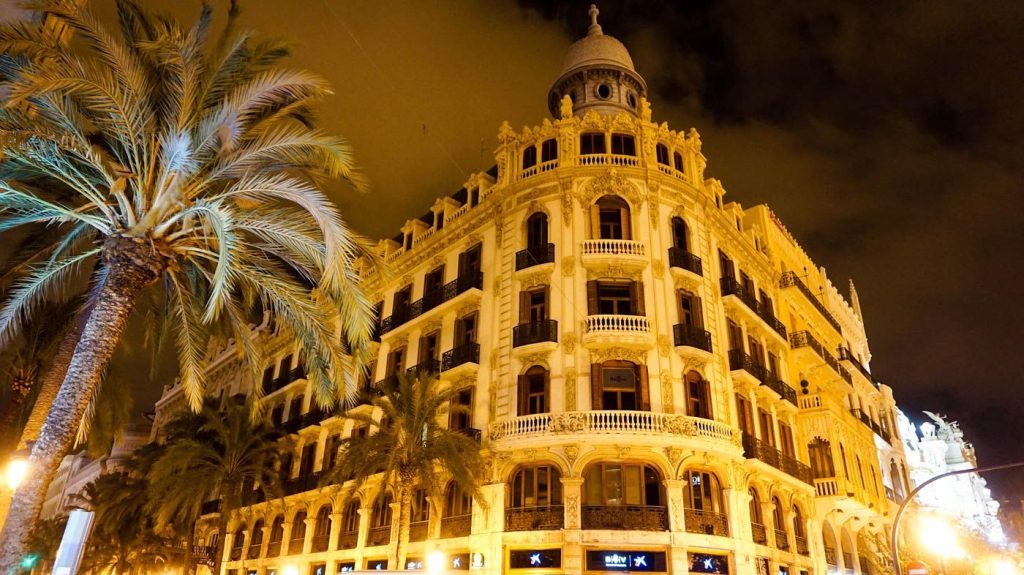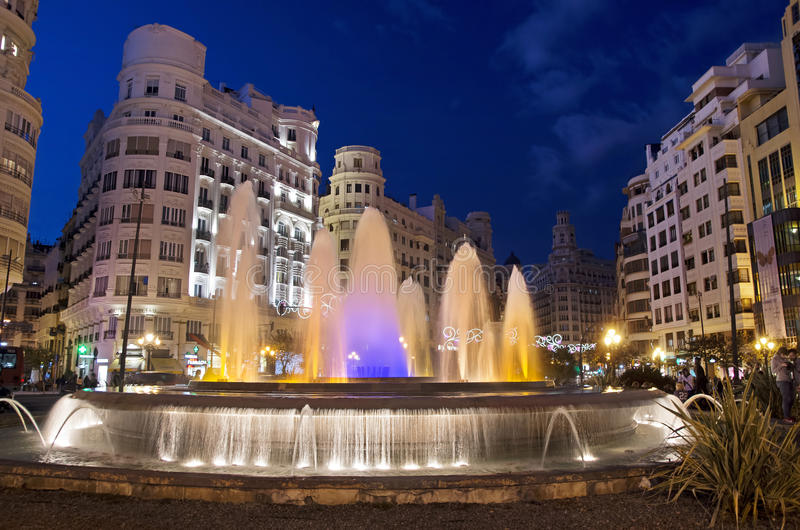 For now, there's nothing I want to change about it, I like it as it is, but I avoid going there when it's very full and crowded with people, I prefer it when it's empty.
If I want to change or I don't feel like going to the city center, I like to go to the beach to get my mind clear and relieve my stress and do a session of meditation.
"Atmospheres" by Peter Zumthor :
Peter Zumthor's passion is the creation of buildings that produce this kind of effect, he describes what he has on his mind as he sets about creating the atmosphere of his houses. Images of spaces and buildings that affect him are every bit as important as particular pieces of music or books that inspire him.
From the composition and 'presence' of the materials to the handling of proportions and the effect of light, this poetics of architecture enables us to recapitulate what really matters in the process of house design.
I'm on the same page as the author, as I agree with his point of view on the importance of aspects and architectural buildings that can make a building different than the others and have its own uniqueness.