The experience of the environment :
The place I've chosen for this task is the center of the city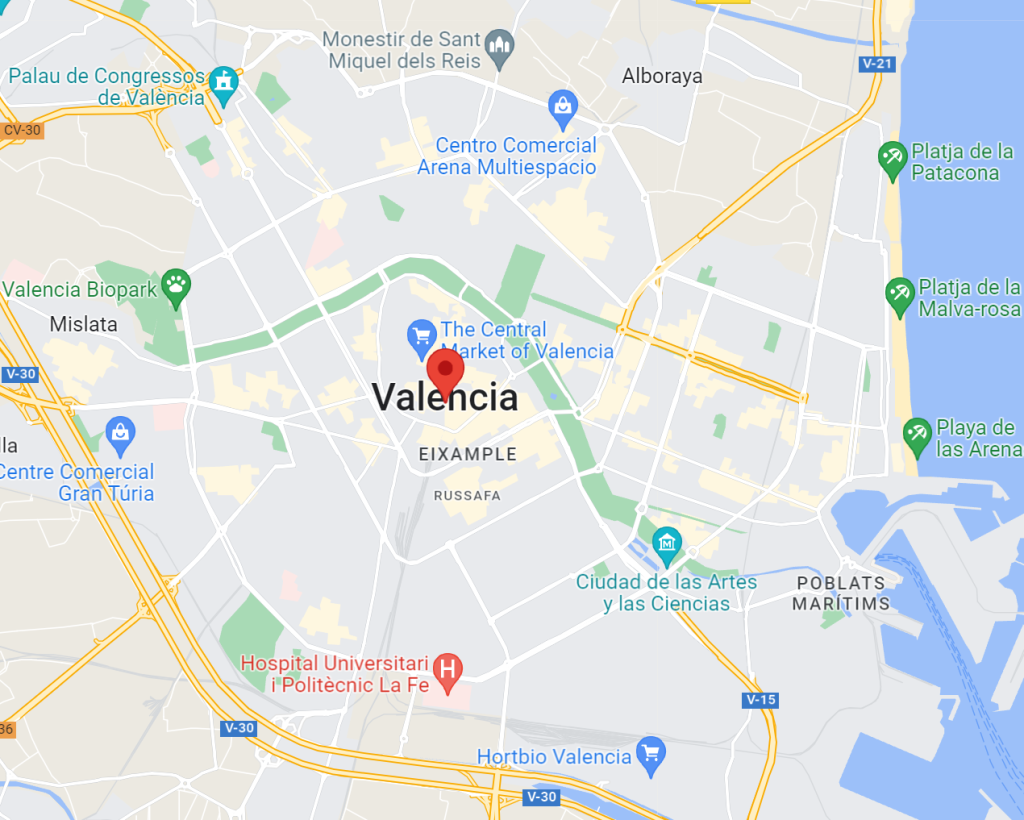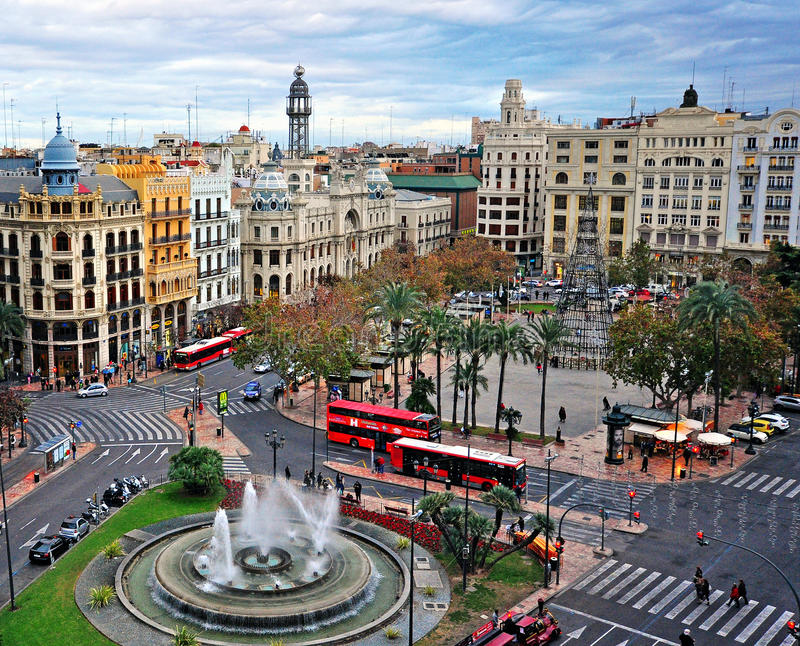 I chose the city center because it is my go-to place whenever I feel bored or I'm in a bad mood.
What fascinates me the most about it is its buildings, I love walking around, analyzing and taking ideas about the architecture of the buildings, and of course, taking pictures too, they're amazing and fascinating.
Occasionally I go there in the morning but I mostly go there at night, as I prefer how it looks in the nighttime. The only disruptive element about it is when it's very crowded.
I think this place can influence its visitors through its amazing architecture of the old buildings and the small streets, and they will definitely feel hung out and would want to visit it again and again, and would want to see more of the city.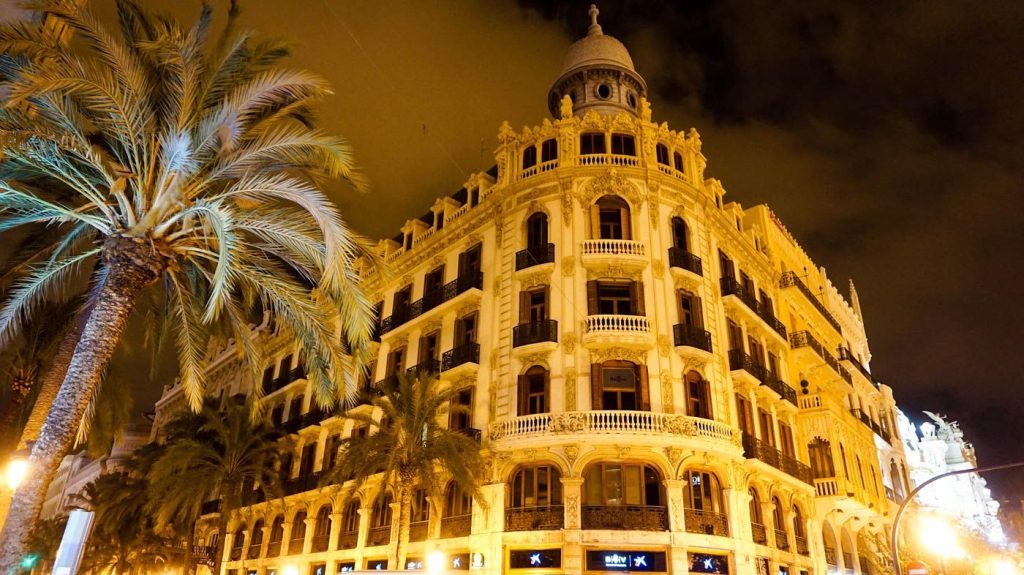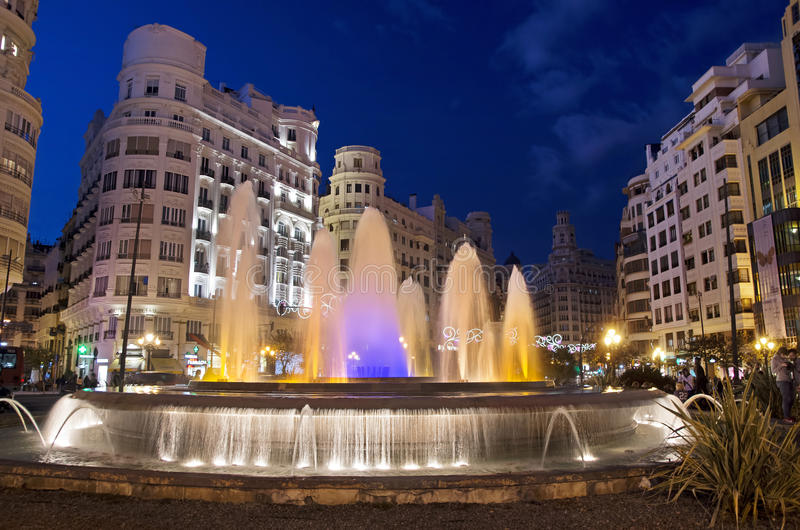 For now, there's nothing I want to change about it, I like it as it is, but I avoid going there when it's very full and crowded with people, I prefer it when it's empty.
If I want to change or I don't feel like going to the city center, I like to go to the beach to get my mind clear and relieve my stress and do a session of meditation.
My opinion on "Atmospheres" by Peter Zumthor :
This text really piqued my interest and helped me broaden my understanding of architecture. In fact, I believe it offers a new angle on the subject, which I personally found to be fascinating. I appreciate the journey the author takes the reader on, enabling them to fully comprehend every point he makes. The appendices and the nine different concepts provided me with the inspiration to think critically about architecture-related issues and even made me consider concepts I hadn't previously considered.
Sometimes, when I return to a place, the various details, like the weather, the buildings, the atmosphere, or the motions of people bring some memories back to me about it and about how it was, and then I sit there thinking how it changed that I am seeing it now. And I believe that this is what makes architecture encompasses a wide range of issues relating to buildings, time, and people in general.