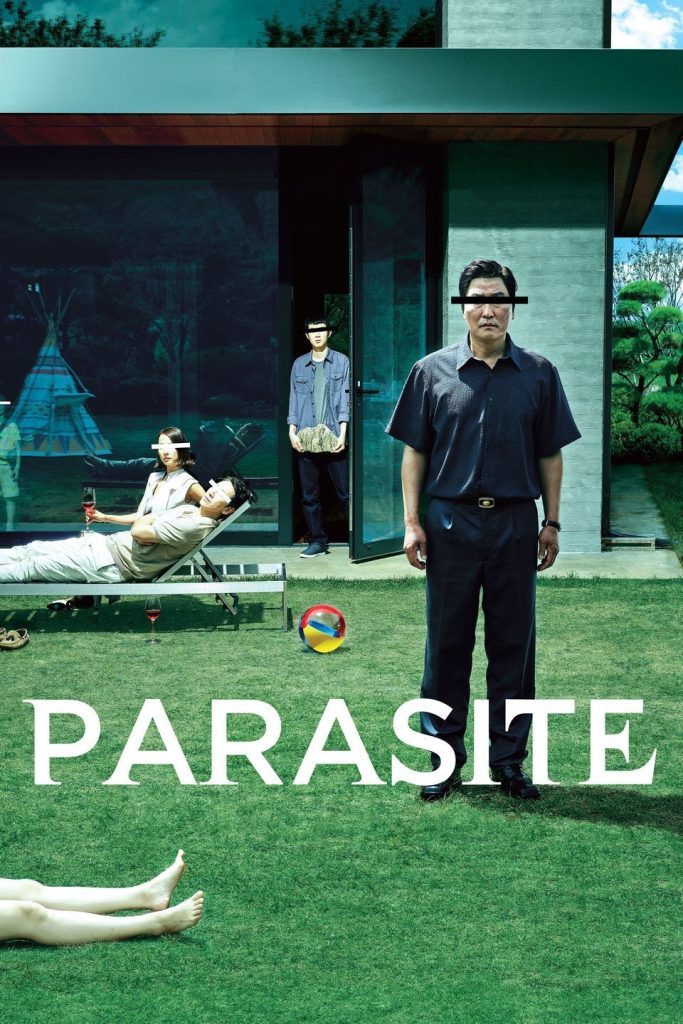 The film I chose to talk about for this topic is the oscar-winning South Korean film "Parasite", which is a black comedy thriller film that was directed by Bong Joon-ho in 2019, who co-wrote it with Han Jin-won. The film, starring Song Kang-ho, Lee Sun-Kyun, Cho Yeo-Jeong, Choi Woo-Shik, Park So-dam, Jang Hye-jin, Park Myung-hoon, and Lee Jung-Eun, talks about a poor family who intends to become employed by a wealthy family and infiltrate their household by posing as unrelated, highly qualified individuals. The main topic of the film is greed and class discrimination that threatens the newly formed relationship between the wealthy Park family and the poor Kim clan.
The architecture in Parasite exists as an analogy through which director and creator Bong Joon Ho explains and shows how bad inequality is in Korea. It emphasizes the fact that our built environment is a representation of society. From the poor family named the Kims' banjiha (which is an ower-ground apartment in Korea as shown in the pictures below) to the wealthy family named Parks' grand house (look at pictures below).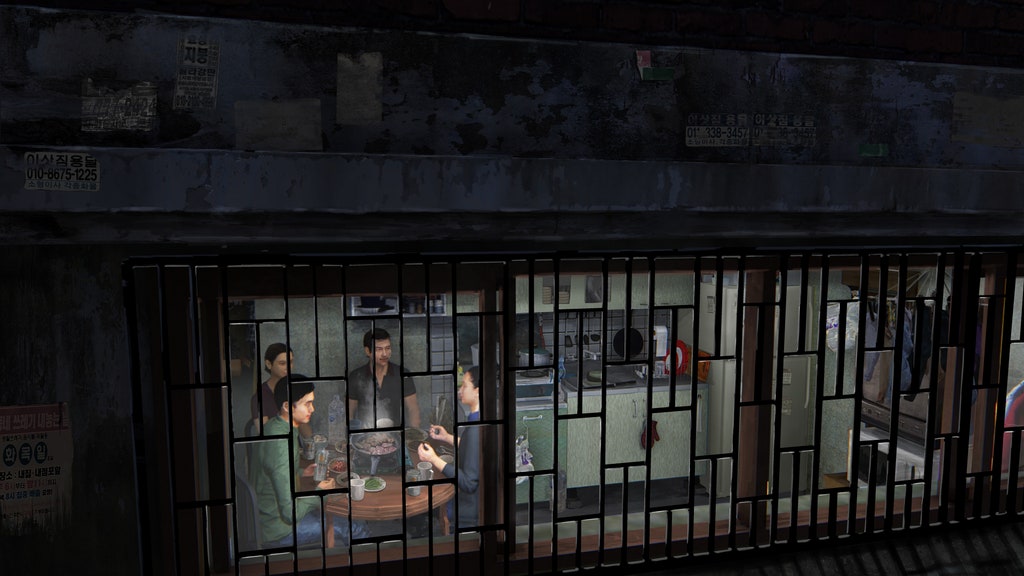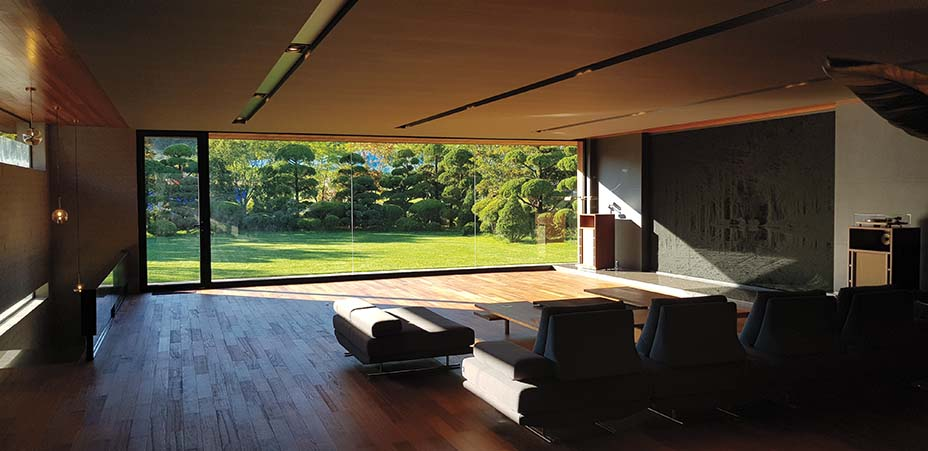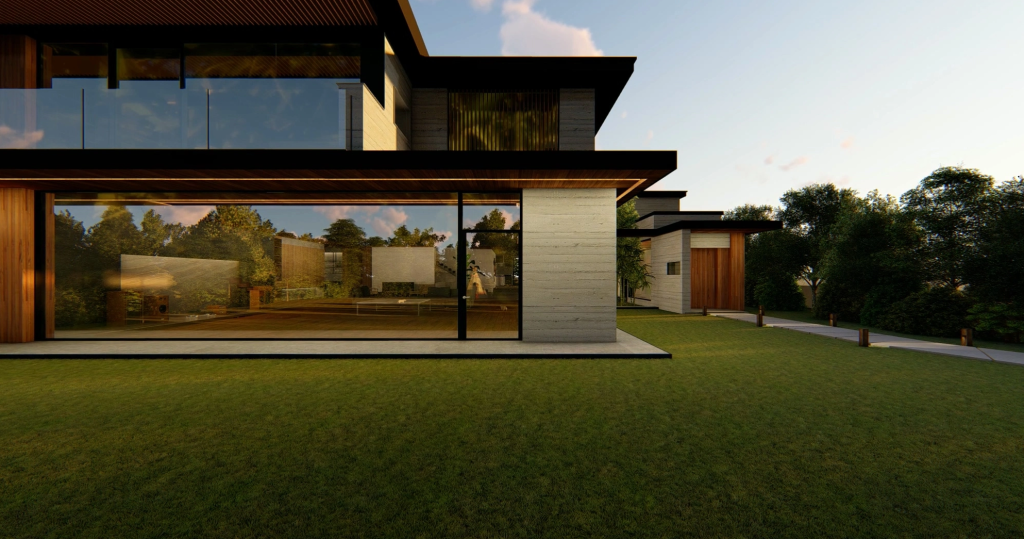 The film conveys the language of architecture expressed via contrasts. Interior and exterior spaces, design, and order versus chaos and disorder, solids and voids represent and define the differences in social classes in Korea. The plot is set in these houses so everything is comprehended through the construction of space. The set-up demonstrates and affirms the key influence of architecture in film and visual storytelling.
The architecture in this film was strongly emphasized and shown in the contrast between the living space of the poor and the wealthy family and how big of a different life is between different social classes in Korea.
For example, the day when it rained, The wealthy family was very happy with it and thankful for it, while on the other hand the poor family and all of the neighborhood where they live were living a tragedy that day as the water filled the whole of the underground apartments and all their stuff got destroyed.
And lastly, the biggest plot of the film took place in the underground of the Park's grand house, which finished with a tragedy for both families.
Bibliography: