Part 1 – Frank Lloyd Wright :
The architect I chose to talk about is the American architect Frank Lloyd Wright, as his works are one of the most fascinating to me.
Wright studied at the University of Wisconsin–Madison but he dropped out of it. His most notable works are Guggenheim Museum New York City, Falling Water, and Imperial Hotel.
Over the period of his 70-year career, Wright became one of the most controversial masters of 20th-century architecture, he created no less than twelve of the Architectural Record's hundred most important buildings of the century. Realizing the first truly American architecture, Frank Lloyd Wright's houses, offices, churches, schools, towers, hotels, and museums stand as a testament to someone whose unwavering belief in his own convictions changed both his profession and his country.
Wright believed in designing structures that were in harmony with humanity and its environment, a philosophy he called organic architecture. Wright also helped create the open floor plan—designing rooms that flow and open out into each other. His appreciation of nature is apparent in his work and most of his works were inspired by nature and how to settle his creation with harmony in the environment.
Wright's Quote: "The mother art is architecture. Without an architecture of our own, we have no soul of our own civilization."
Another Quote of his that I like: "The making of a good building, the harmonious building, one adapted to its purposes and to life, [is] a blessing to life and a gracious element added to life, is a great moral performance."
Here are some of Wright's works: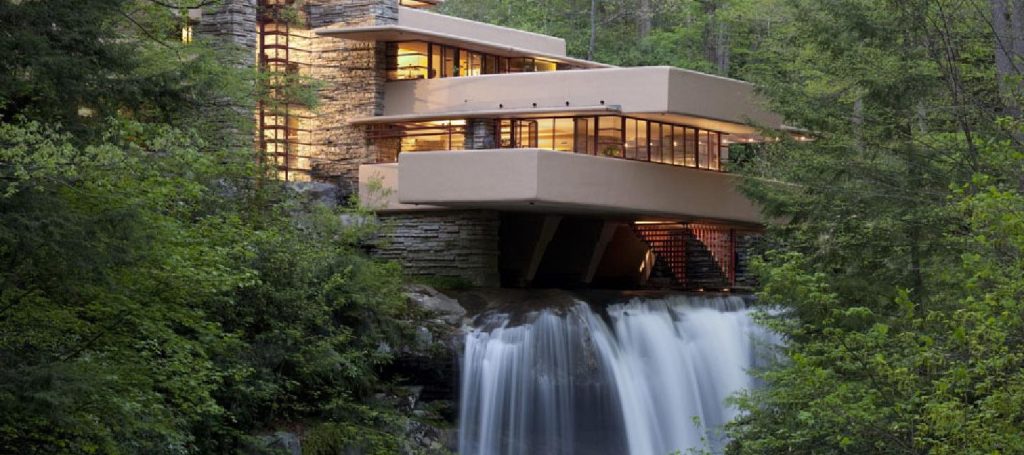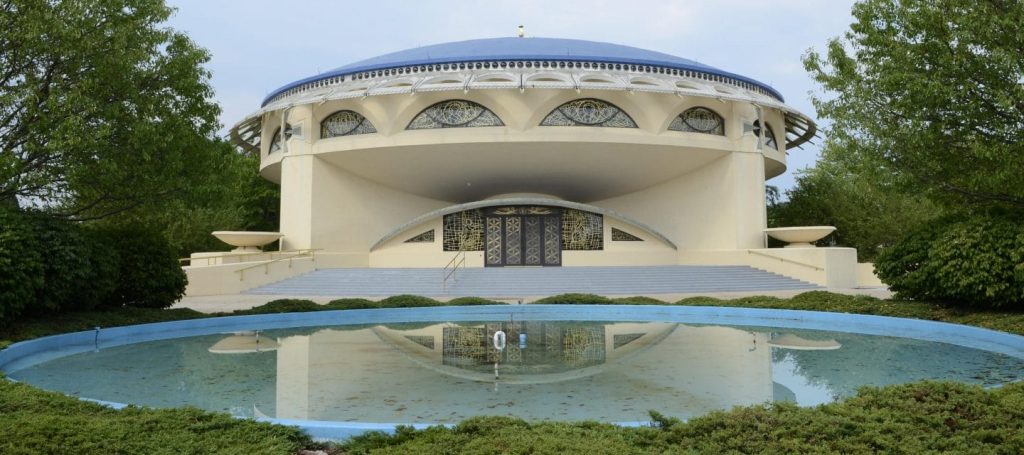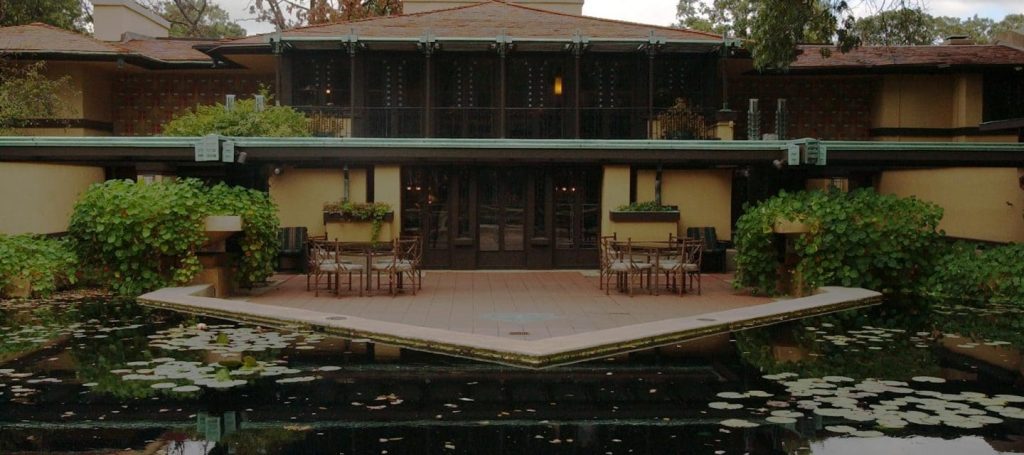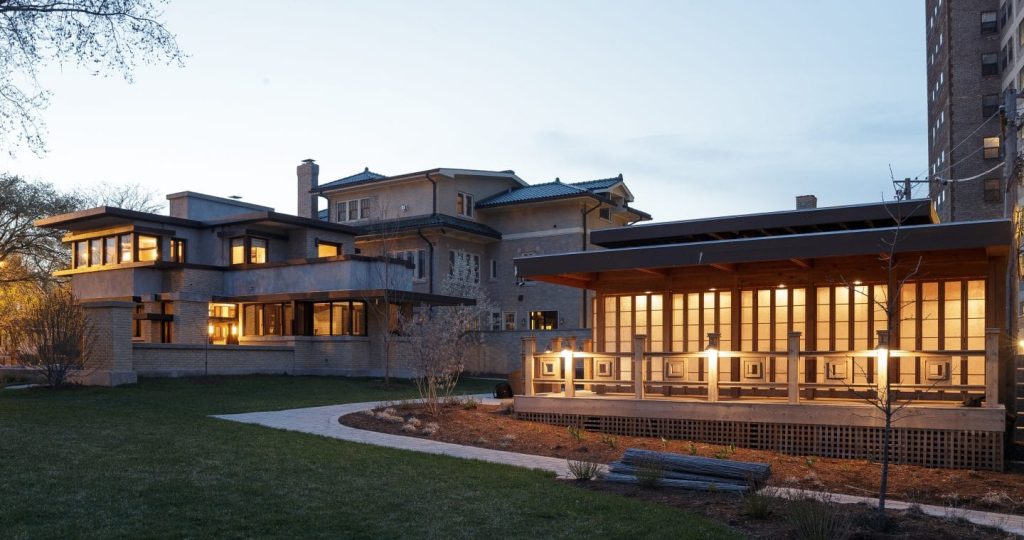 I personally admire this architect for his amazing and creative works. My favorite work of his is Falling Water.
Part 2 – Text "Quiero ser arquitecto" :
The text "Quiero ser arquitecto" provides us with a comprehensive view of the vast field of architecture. While reading the text, I thought Campo Baeza's reflections on everything associated with that field were very interesting. He treats the reader as a potential student of architecture, but we are already enrolled in the program. When the author speaks about what an architect does, I found that section to be the most captivating. He describes an architect as an artist, a technician, and a dreamer, and I wholeheartedly concur with all three definitions.

The first aspect, that of the dreamer, relates to the connection the author makes between daydreaming about a building and putting it into practice in reality. This is a reasonable guess because buildings don't appear out of thin air; instead, they are the result of an existing idea that the architect couldn't shake.
The second one, that of being an artist, we discussed the various facets of architecture's creative character as well as its connections to other art forms.

For the final one, it is clear that the connection between dreams and reality could not be made without the required technical know-how. In fact, A lot of architects pay attention to the design rather than this aspect of the situation.